Skip to Main Content
It looks like you're using Internet Explorer 11 or older. This website works best with modern browsers such as the latest versions of Chrome, Firefox, Safari, and Edge. If you continue with this browser, you may see unexpected results.
So far there is no vaccine available to prevent infection with the new Coronavirus, you can take steps to reduce your risk of infection. WHO and CDC recommend following the standard precautions for avoiding respiratory viruses:
Wash your hands often with soap and water, or use an alcohol-based hand sanitizer.

Cover your mouth and nose with your elbow or tissue when you cough or sneeze.

Avoid touching your eyes, nose, and mouth if your hands aren't clean.

Avoid close contact with anyone who is sick.

Avoid sharing dishes, glasses, bedding and other household items if you're sick.

Clean and disinfect surfaces you often touch.

Stay home from work, school, and public areas if you're sick.

Avoid eating raw or undercooked meat or animal organs.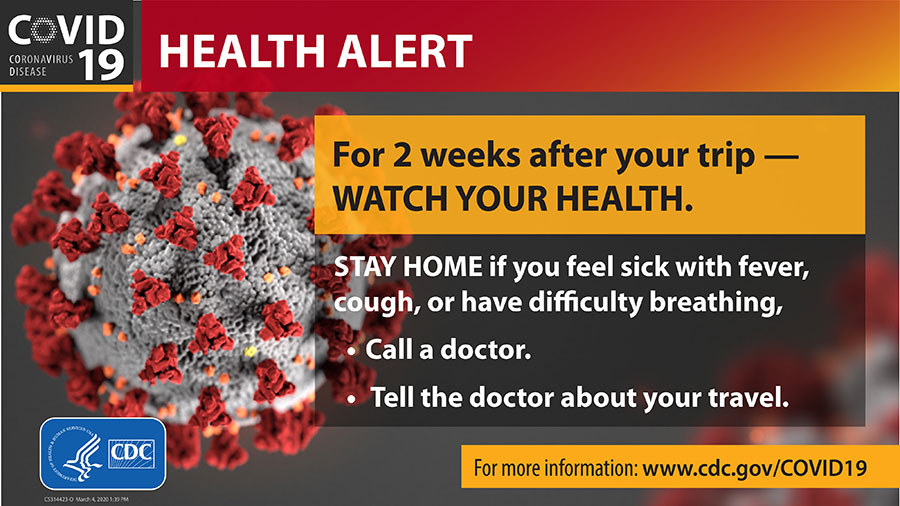 Note: You can pre-order surgical masks from the Taiwan government. You may need assistance from local people to complete this procedure.
Disinfection Method (中文版消毒方法請見本頁下方)
消毒方法