Skip to Main Content
It looks like you're using Internet Explorer 11 or older. This website works best with modern browsers such as the latest versions of Chrome, Firefox, Safari, and Edge. If you continue with this browser, you may see unexpected results.
What to read?
The librarians have prepared several book lists that help you to find interesting books to read at the secondary and high school library.
Check them out from the tabs above and from the links below!
Try these!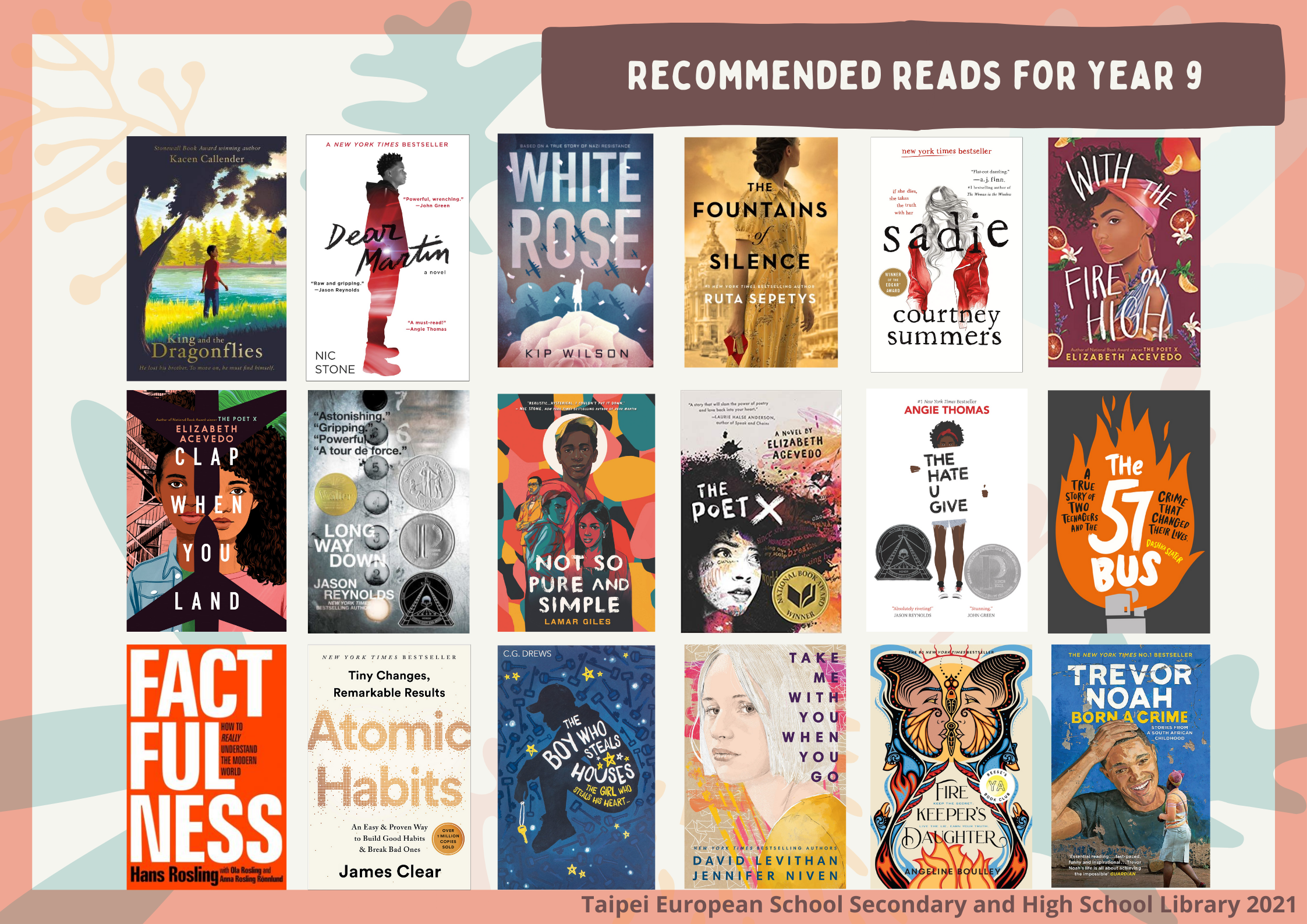 Your Librarian
Angela Chang